ACMarket for PC is easy to install and not nearly as hard to download as you may think. Play Store and the Apple App Store need no introduction to anyone who has ever installed an application on an Android or iPhone. But not everyone is familiar with unofficial, third-party app stores.
The official Android and Apple stores usually don't allow just any application on their platform. Some apps don't get approved, and you can't find tweaked applications on there either. The solution to this is third-party stores like ACMarket. The app is easily available on mobile devices, and here's how to get AC Market for PC.
What Is AC Market?
AC Market is an unofficial app store that stores Android apps that are unavailable on the Google Play Store. It involves apps removed from there or apps that never made it to the official platform. You can also download thousands of tweaked apps from here.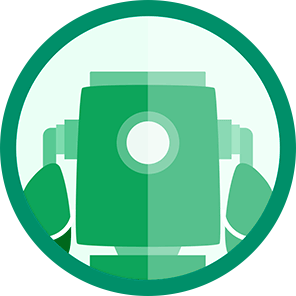 How To Get AC Market For PC? (Windows and Mac)
AC Market is not officially available for download on Windows. However, it is possible to download and use the app store through other workarounds. The simplest and most effective way is to use emulators.
Emulators are virtualization software that can mimic the functioning of different platforms on a singular hardware. One simple tool can run Android, PS2, PS3, and Xbox applications on your PC. There is a separate emulator for every platform, and for Android, BlueStacks and NoxPlayer are the two best choices.
Installing ACMarket Using BlueStacks
BlueStacks is one of the last decade's most trusted and most used emulators. For a long time, it was the only reliable option to emulator Android apps on PCs. Here is how to download and install it.
1. Visit the official Bluestacks website in your browser.
2. Locate the "Download BlueStacks" button and click on it.
3. The download will automatically begin after detecting your system.
4. Locate and run the downloaded installer file.
5. Follow on-screen instructions to complete installation.
Setting Up BlueStacks
Open BlueStacks.
Sign in with your Google account.
Open Google Play and install browsers and applications you might need later.
Installing ACMarket Using NoxPlayer
The procedure of downloading and installing NoxPlayer is similar to that of BlueStacks. Here is how to do it.
Go to the official NoxPlayer website.
Click on "Download" to start the download.
Once the download is complete, run the installer file.
Follow the on-screen instructions to install NoxPlayer.
Open NoxPlayer after installation.
Sign in with your Google account to set up and start downloading apps from the Play Store.
Downloading & Installing AC Market For PC
When you are done installing the emulator, it's time to download and install the app itself.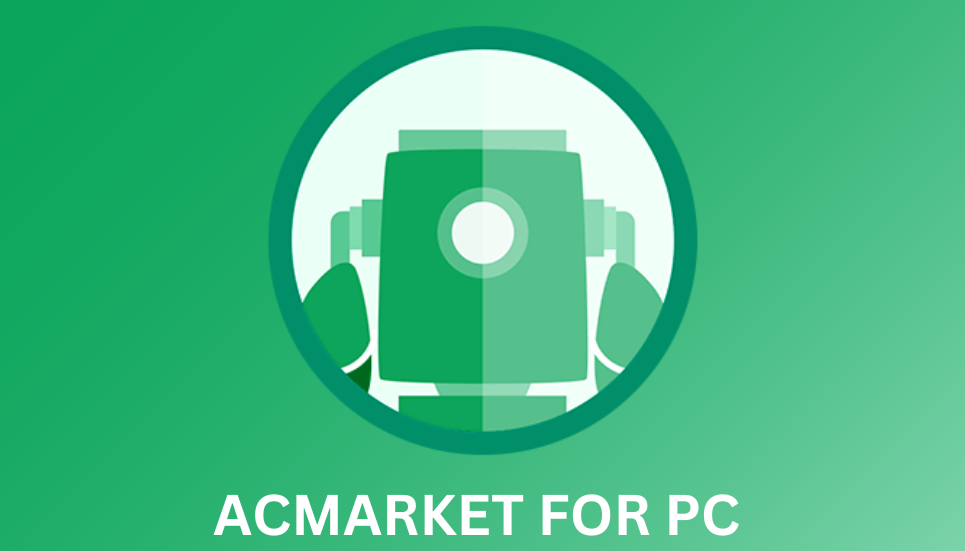 Go to ACMarket Download page.
This will download a '.apk' file on your system.
Open the APK with BlueStacks and install it.
The AC Market app will now be visible on the BlueStacks home screen.
Click on it to launch!
ACMarket PC – FAQs
Is AC Market safe to use?
AC Market is generally safe to use. The app store has been in use for years, and there haven't been any significant reports or safety hazards.
Is AC Market available on Windows?
AC Market is primarily designed for Android devices and isn't officially available for Windows. But you can use it on a PC with the help of an Android emulator.
What's the best Android emulator to use for PC?
Several Android emulators are available for PC, each with its own features and benefits. BlueStacks and NoxPlayer are two of the most popular and reliable options to consider.
Are Android emulators legal to use?
Yes, Android emulators themselves are legal to use. They are software applications that allow you to run Android apps and games on platforms like Windows and macOS. However, you must acquire the applications you run on them legally.
Are BlueStacks and NoxPlayer free?
Both BlueStacks and NoxPlayer offer free versions of their emulators. These free versions come with basic features and might include ads. Both emulators also offer premium versions with enhanced features and better performance.
Final Words – AC Market on PC
AC Market for PC unlocks unlimited possibilities for downloading apps and games you can't normally find on official stores. While the store isn't officially downloadable on PC, there are workarounds one can use. Taking the help of an Android emulator is the easiest way to get AC Market for Windows. Emulators are free, legal, and easy to use. BlueStacks was the only working emulator for Android, but now you have a second option in NoxPlayer. They are equally good and capable enough to run AC Market on PC without issues.