In this post, we will discuss how to download ACMarket. We have discussed a step by step procedure on how to get AC Market on different devices.
If you want to download apps on your device, you would usually take the help of the official app store available. It is the easiest and most reliable way to download and install applications on your device. But these official app stores have certain limitations. The rules and guidelines on the official app stores are really strict. There is a high chance that the application you want to install is not even available on the app store.
To download those unofficial apps, you may need another application store. One of these stores is ACMarket and here we'll tell you how to download ACMarket.
It can be described as an unofficial app store that works just like an official app store but has got a wider scope. Since it includes both official as well as unofficial applications, you will be benefited in a big way by downloading it to your system. But the question is, how to download ACMarket?
Download ACMarket For Android Devices
The first thing that you might be interested to know about is how to download ACMarket to an Android device. Most users prefer Android OS over iOS. Here's how you can download ACMarket on your Android phone: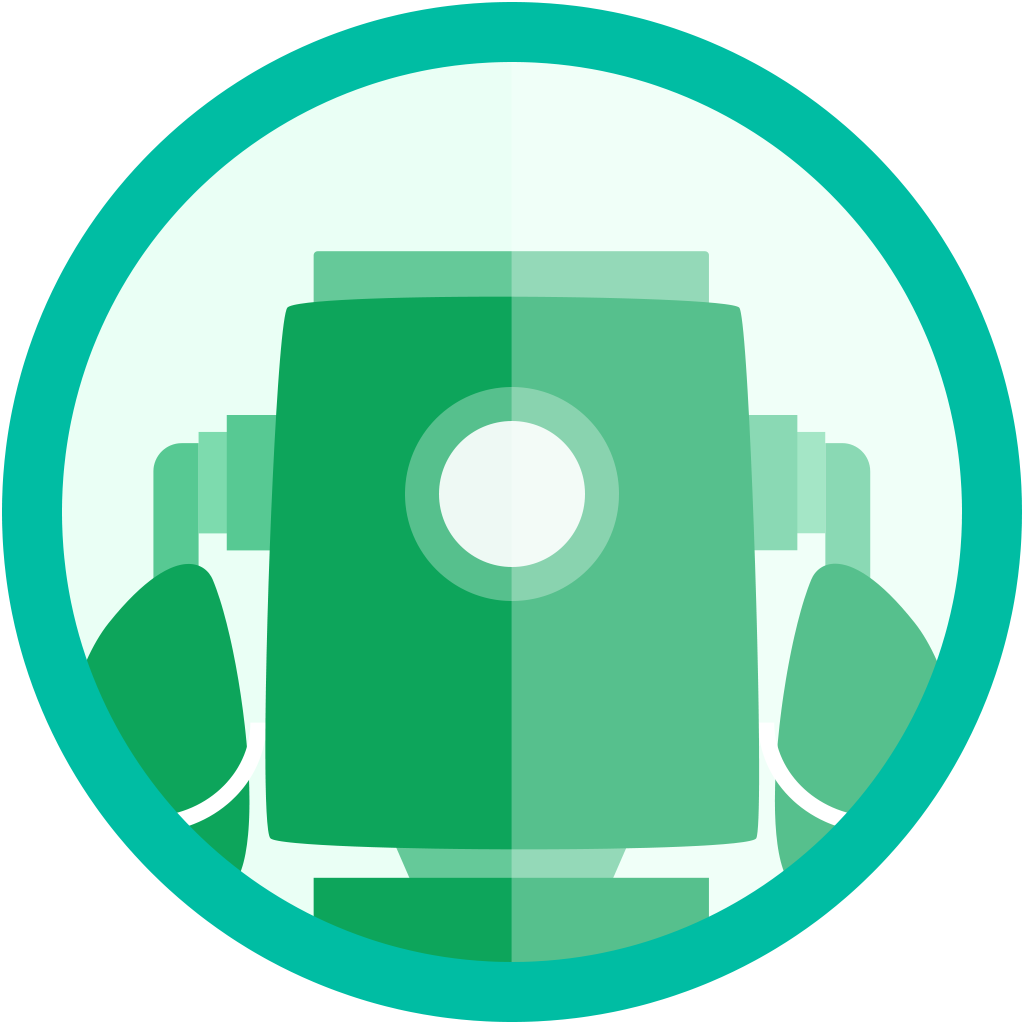 Download AC Market from here:
| | |
| --- | --- |
| App Name | ACMarket |
| Version | v4.9.7 |
| Updated On | 27th July, 2023 |
| Size of App | 27.5 MB |
| App Category | Application Store |
| Android Version Support | Android 4.3 And Up |
| Languages | 20+ |
| License | Free |
Once the download has been completed, proceed further with the installation.
Download ACMarket For iOS
AC Market iOS is not available but you can check some AC Market iOS alternatives that are just as good.
Download ACMarket For PC
While the procedure writes itself when it comes to Android OS and iOS, things work differently in the case of your PC. You will have to download and install an Android emulator first. Choosing a platform like Nox or BlueStacks will be the best choice as ACMarket will work smoothly on either of these platforms. Once you have installed the Android emulator, you can go to the official website of ACMarket and download its latest version for your PC.
Why Should You Download ACMarket?
You might be wondering why someone should be choosing ACMarket. Since it's an unofficial application, you might already be considering it an unsafe platform. Here are a few reasons why you should download it to your device:
You don't have to root your device. So it works just like a normal application. The only difference is that you would normally download the app from the official app store on your device, be it Apple Store or Google Play Store, depending upon the system you're using. But in the case of ACMarket, you will have to run the Safari browser and download ACMarket from a safe third-party website.
It offers you unlimited apps and tweaks. When you're running the usual app store available on your device, the number of applications is limited. It is due to the reason that some of the software is blocked by the Apple App Store and Google Play Store. The developers might consider these apps unsafe or contrary to the guidelines set by them. But if you still desire to use such applications, ACMarket won't stop you from downloading them.
AC Market – More Features
There are various versions of the same application on ACMarket. You can think about a game that you would like to play. Normally, you will have to unlock the features of the game as you keep playing it consistently. But ACMarket will provide you with such versions of the game that are already unlocked. So you don't have to put extra effort to unlock various aspects of the game. You can start enjoying it the way you would like from the get-go.
There are many amazing tweaks available on ACMarket. Suppose you don't like the normal these on your device. If you want to get the most ravishing themes, you would normally have to pay for the cause. But ACMarket will provide those paid themes for free too. So you can enhance the looks of your phone without paying a price.
Final Words on ACMarket
As you can see, ACMarket opens up many opportunities for you that have been closed by the official app stores. Since there are no guidelines, rules or restrictions here, you can download any application meant for your device. With some amazing apps and tweaks available here, ACMarket is going to offer huge scope to you. So if you're fed up with using the normal app store, you should be installing ACMarket straight away. It is fun, it has got plenty of content but most importantly, it is safe and free to use!